Oregon State University Ecampus • OSU Degrees Online
---
Ecampus Student Profiles
Oregon State Ecampus serves thousands of students in all 50 states and more than 40 countries worldwide. They study full time and part time, work demanding jobs, serve in our nation's military and raise families. Their success stories are a source of inspiration that resonate with anyone who has ever considered finishing or furthering their education.
Here is a small sampling of learners whose stories we feel compelled to share.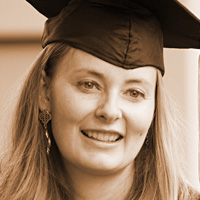 Liana Ruiz
As a mom, wife, chauffeur and professional, Liana successfully juggled all that life threw at her and added another title: college graduate.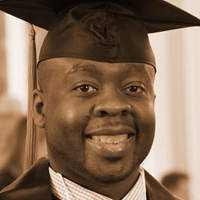 Ato Jackson-Kuofie
A father of two, Ato traded his career as a chemist to pursue one in computer science – and earned his postbacc degree in one year.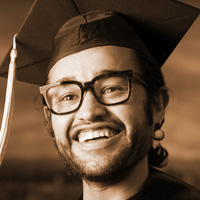 Tomas Tellez
Faced with having to decide between a good career and returning to school, Tomas instead finished his OSU degree online from Portland and kept his job.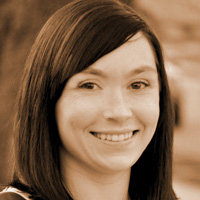 Sarah Price
After a childhood stained by poverty and homelessness, Sarah used her Oregon State education to carve out a path to a better life for her family.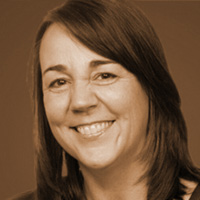 Kimberly Janci
Kim put her college education on hold for 20-plus years to raise two kids and work in Portland. Now she has a degree and an even more promising career path.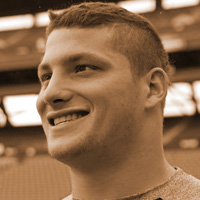 Dylan Wynn
Often seen with a chainsaw in hand, Dylan was a standout for OSU football. Even better? He graduated in three years with Ecampus helping along the way.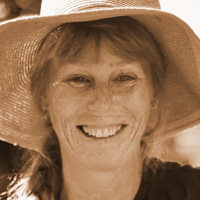 Mary Ellen Hurley
Major health issues haven't prevented Mary Ellen from taking care of the people and communities around her, or from becoming an award-winning student.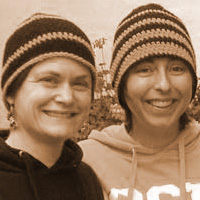 "The Dynamic Beaver Chicks" – April Albers, Sarah Benjamin, Jessica Graziano and Emily Sliman
Four teachers, separated by thousands of miles, became friends for life thanks to their Ecampus master's program.

Erika Busch Peterson
Just when Erika's life couldn't become any more chaotic, she re-enrolled in college. It was a great decision that continues to pay dividends.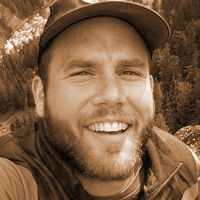 Jeremy Hoffman
As graduate research fellow who needed college teaching experience, Jeremy discovered a program that opened more doors than he could ever have imagined.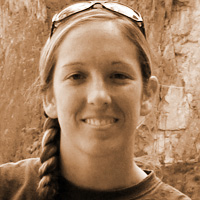 Kate Brinkley
A healthy dose of military discipline – and a bunch of sticky notes – helped Kate keep focused and graduate magna cum laude.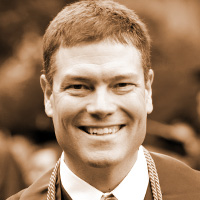 Dirk Gard
While working on a Wyoming wind farm, Dirk became one of the university's finest students while earning his degree and a prestigious award.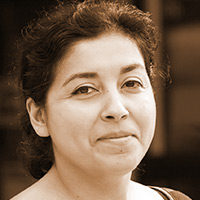 Luhui Whitebear
OSU's support system for Native American students gave Luhui a path forward. Now she provides support to a new generation of students while she learns online.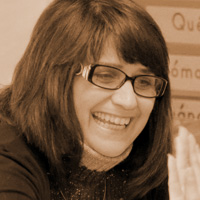 Noelia Flux
The daughter of migrant farm workers, Noelia was told she would never achieve much in life. Now she's a teacher who helps kids achieve goals of their own.

Carol Abrogoua
A culinary contest took Carol on a trek to OSU's Corvallis campus, and she made the most of the opportunity by connecting with classmates – and winning a prize.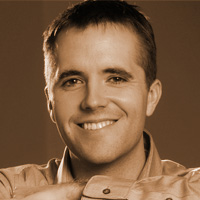 Colby Mangini
Being stationed in South Carolina as a lieutenant in the U.S. Navy didn't prevent Colby from earning a master's degree in radiation health physics.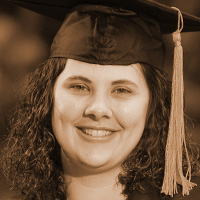 Jennifer Johnson
The birth of two children and the on-the-go nature of military life delayed Jennifer's quest for a bachelor's degree, but her patience paid off in a big way.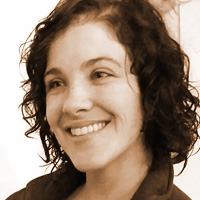 Molly Sherman
Teaching is what people in Molly's family do. Earning her master's in mathematics education was a wise investment that helped her thrive in the family business.
---
View student profiles by graduation year or explore our student profile archive for more stories on Ecampus students and graduates.

Features and Navigation
Academic calendar
Currently it's summer term. See academic calendar for our quarter term schedule.

Fall term starts Sept. 20.
Winter term starts Jan. 8, 2018.
Ranked top 10 in the nation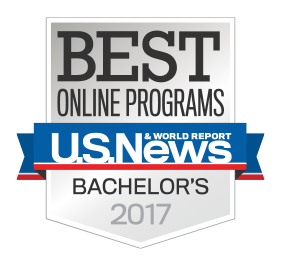 OSU Ecampus earned a top 10 ranking for the third year in a row on a list of America's best online bachelor's programs. Learn more »