Oregon State University Ecampus • OSU Degrees Online
---
Canvas Faculty Resources - Migration and Beyond
General Canvas Trainings
Canvas Facilitator Training
This 50-minute session will focus on how to effectively facilitate a Canvas course. We will include a demonstration of key communication functions including messaging and feedback tools. We will also discuss ways to manage discussions in Canvas and important features to know about when grading exams and other assessments. Register here.
One-on-One with Canvas
Searching for a little help with a few Canvas questions as you're preparing to teach online? Schedule time for a one-on-one session with a member of the Ecampus staff to help you get started with your online course. Contact Karen Watte for more information.
30 Minutes with Canvas Series
30 Minutes with Canvas - Incorporating Turnitin Assignments in your Online Course
Discover how to best use Turnitin (plagiarism prevention software that is integrated in Canvas) in your online assignments. The session will include best practices in using Turnitin in your course, how to set up a Turnitin assignment and review originality reports, and also give you a glimpse into the student experience. Please contact Karen Watte for more information.

Features and Navigation
Ranked top 10 in the nation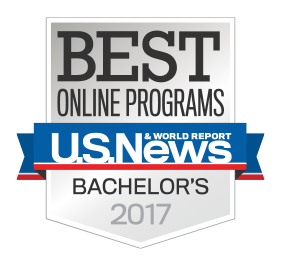 OSU Ecampus earned a top 10 ranking for the third year in a row on a list of America's best online bachelor's programs. Learn more »