Billing and Payment
Billing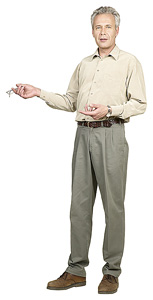 All billing for course registration is processed electronically through eBill. eBill statements are processed on the 5th of each month for students who have current activity (outstanding tuition, fees, etc.) resulting in an account balance. Your billing statement will not be sent through the postal service. Instead, an email notification will be sent to your ONID email account when your statement is ready to view. Be sure to review the section in this orientation that describes ONID accounts, what they are and how to access them.
More information about eBill is available on the Business Affairs eBill website.
As of the 1st of the month following the eBill statement, unpaid balances are considered past due and will be assessed interest at the rate of 1% per month (12% APR). A schedule of our billing is available at the billing schedule page. Note: You are financially responsible for all courses for which you register. In addition, you are responsible for paying fees by the deadline even if you do not receive a bill. Refer to the Reduction Schedule to determine financial repercussions of withdrawing from or dropping courses.
Payment
OSU currently accepts eCheck, paper checks, money orders and cash as acceptable payment methods. Visa and MasterCard are also accepted through Student Online Services. Please note that there is a convenience fee for all credit card payments. Please see the Cashier's Office Payment Information section for more details regarding all acceptable payment methods.