Career Services – Virtual Networking Events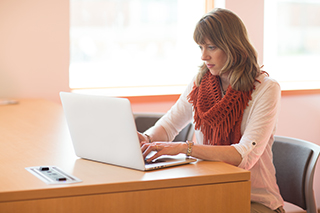 In partnership with the OSU Career Development Center and OSU Alumni Association, Oregon State Ecampus is offering a variety of virtual mentoring events to enhance the skills of OSU students and alumni.
Mentoring events will feature career tips, networking opportunities and more.
These events are online, so all you need is a computer and an internet connection to participate.
Register
Registration is now open for the following mentoring events:
Past events