Oregon State University Ecampus • OSU Degrees Online
---
Ecampus Schedule of Classes - All Terms
KOR 111 FIRST-YEAR KOREAN (4)
For students with no prior training in Korean. Basic language skills along with cultural understanding by introducing the history of Hangul, traditional holidays, games, songs, foods and drama. Provides the Korean alphabet (Hangul), basic vocabulary, grammar, listening, speaking, reading, and writing skills. Three areas of focus: (1) reading and writing the Korean alphabet; (2) basic colloquial expressions; and (3) cultural understanding. This course may be subject to Enforced Prerequisites that restrict registration into the course. Check the offerings below for more information.
For more information, contact OSU Extended Campus at 800-667-1465 or email ecampus@oregonstate.edu.
Find textbooks for this course at the OSU Beaver Store (current term only). For questions related to course materials, contact the OSU Beaver Store.
Continue to Registration.
Term
CRN
Sec
Cr
P/N
Instructor
Type
Status
Cap
Avail
WL Cap
WL Avail
Section Title
Restricts
Comments
Syllabus
F17
23441
400
4
Yoon, T.
Online
Open
26
5
10
10
Online section.
No-Show-Drop.
Section Syllabus
F17
27428
401
4
Yoon, T.
Online
Open
26
3
10
10
Online section.
No-show-drop.
Section Syllabus
Features and Navigation
Academic calendar
Currently it's fall term. See academic calendar for our quarter term schedule.

Winter term starts Jan. 8, 2018.
Spring term starts April 2, 2018.
Ranked top 10 in the nation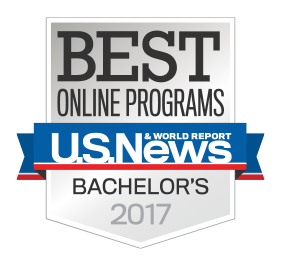 OSU Ecampus earned a top 10 ranking for the third year in a row on a list of America's best online bachelor's programs. Learn more »
Tips to help you along the way