Oregon State University Ecampus • OSU Degrees Online
---
Ecampus Schedule of Classes - All Terms
College of Agricultural Sciences
FW 570 ECOLOGY AND HISTORY: LANDSCAPES OF THE COLUMBIA BASIN (3)
Integrates environmental history and landscape ecology of the Columbia River Basin from geologic origins to the present, to create an understanding of change caused by natural processes and human activities. CROSSLISTED as HSTS 470/HSTS 570. This course may be subject to Enforced Prerequisites that restrict registration into the course. Check the offerings below for more information.
For more information, contact OSU Extended Campus at 800-667-1465 or email ecampus@oregonstate.edu.
Find textbooks for this course at the OSU Beaver Store (current term only). For questions related to course materials, contact the OSU Beaver Store.
Continue to Registration.
Term
CRN
Sec
Cr
P/N
Instructor
Type
Status
Cap
Avail
WL Cap
WL Avail
Section Title
Restricts
Comments
Syllabus
W18
36320
400
3
Staff
Online
Open
10
10
0
0
Other Prereqs: (HST 201 and HST 202 and HST 203) or BI 370 or equivalent course work.

Online section.
Does not meet Graduate Schools stand-alone requirement.
Section Syllabus
Features and Navigation
Academic calendar
Currently it's fall term. See academic calendar for our quarter term schedule.

Winter term starts Jan. 8, 2018.
Spring term starts April 2, 2018.
Ranked top 10 in the nation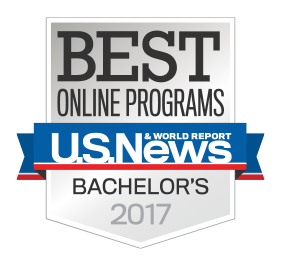 OSU Ecampus earned a top 10 ranking for the third year in a row on a list of America's best online bachelor's programs. Learn more »
Tips to help you along the way