Enroll online & start your pathway to an Oregon State degree
Don't delay the next step in your educational journey. Distinguish yourself from your peers by enrolling online with Oregon State University, and work toward your bachelor's degree through our Degree Partnership Program while you're in community college. You can take community college classes at the same time you take Oregon State classes online or on-site. OSU Ecampus is a national leader in online education – a reputation that will help you stand out on the pathway to success.
20+ bachelor's degrees & 1,100+ classes available online
Explore

undergraduate

degrees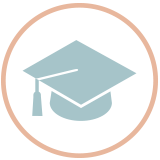 We're accredited
Oregon State University is regionally accredited by the Northwest Commission on Colleges and Universities (NWCCU).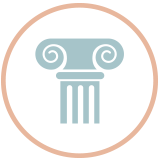 A prestigious reputation
For the eighth straight year, Oregon State Ecampus is ranked among the nation's best providers of online education.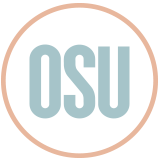 Same OSU faculty, same diploma
All programs are developed by the same world-class faculty who teach on campus, and you'll earn the same degree as all Oregon State students.
Frequently asked questions

When can I start?
You can begin as a dual-enrolled student in any season. OSU is on a quarter-based calendar, with classes offered online in fall, winter, spring and summer.

What are some other benefits?
You'll pay only one application fee that applies to both schools, and you can combine financial aid and scholarship benefits to minimize tuition costs.

Who will support me?
As a DPP student, you'll have access to support services at your community college and OSU, including advising, success counseling, free tutoring and career guidance.