Big data. Big opportunities. 100% online.
Acquire the knowledge and skills needed to analyze big data, and position yourself for a dynamic career in a thriving industry by earning your Master of Science degree or Graduate Certificate in Data Analytics entirely online from Oregon State University. Delivered by Oregon State Ecampus, these programs give you the flexibility to create more career opportunities for yourself without putting your life on hold.
Master's
The 45-credit master's degree program features interdisciplinary curriculum that will give you strong foundational knowledge in statistics, computer science and mathematics. You can also pursue a graduate option in health analytics.
Certificate
The 18-credit graduate certificate program is rooted in a series of statistics courses that will provide you with the tools to analyze complex data. You can transfer up to 15 credits earned in the certificate program toward the M.S. program.
Careers
The job of data scientist has been called the "Best Job in America for 2016" by Glassdoor, and career opportunities abound in the private and public sectors for people with the ability to gather and analyze large sets of data.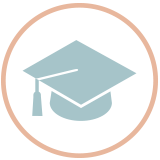 We're accredited
Oregon State University is regionally accredited by the Northwest Commission on Colleges and Universities (NWCCU).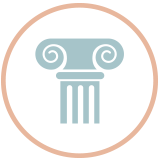 A prestigious reputation
Oregon State Ecampus is consistently ranked among the nation's best providers of online education.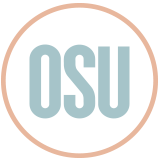 Same OSU faculty, same diploma
All programs are developed by renowned faculty who teach on campus, and you'll earn the same degree as all OSU students.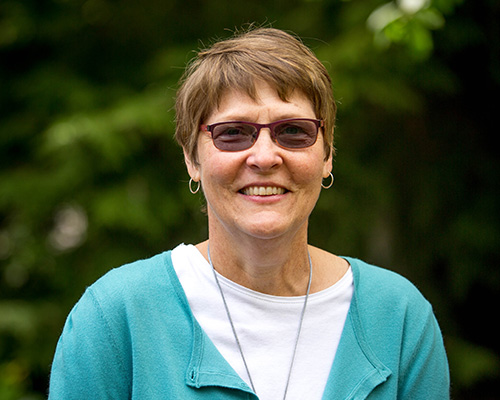 Our cost-effective and flexible online programs will benefit a wide range of current employees and students and better prepare them to enter this high-opportunity field.

– Virginia Lesser, Ph.D.
Professor and chair, OSU Department of Statistics
Frequently asked questions

When can I start?
This program accepts a new cohort of students every fall. The deadline to apply is Aug. 25. Oregon State is on the quarter-term system.

Will my credits transfer?
OSU accepts credits from regionally accredited colleges. Your previous course work will be officially reviewed for transfer upon admission.

Who will support me?
You'll benefit from the help of your instructors, an academic advisor, free tutoring, library services and a global learning community of classmates.