Oregon State University Ecampus • OSU Degrees Online
---
Ecampus fact
Ranked top 10 in the nation
Ecampus earned a top 10 ranking for the third year in a row on a list of America's best online bachelor's programs.
Staff Bio
Jessica Hertel
Internal Business Coordinator

Department: OSU Extended Campus, Educational Outreach (EESC)
Office: 4943 The Valley Library
Phone: 541-737-8905
Email: jessica.hertel@oregonstate.edu


I provide purchasing, accounting and finance support to the Division of Extended Campus. I also coordinate contracts with those outside the university system for services and supplies.

[Return to the Staff Directory]

Features and Navigation
Academic calendar
See academic calendar for our quarter term schedule.

Winter term starts Jan. 8, 2018.
Spring term starts April 2, 2018.
Ranked top 10 in the nation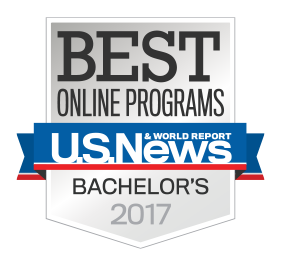 OSU Ecampus earned a top 10 ranking for the third year in a row on a list of America's best online bachelor's programs. Learn more »