Oregon State University Ecampus • OSU Degrees Online
---
Ecampus Faculty Development and Training
Ecampus offers a comprehensive, responsive, and flexible suite of faculty development and training offerings.
Our goals for faculty development and training:
To support faculty in the design, development, and delivery of online and hybrid courses
To ensure excellence in course design and teaching for OSU Ecampus students.
National excellence in faculty development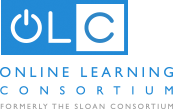 In 2014, the OSU Ecampus faculty development program won The Online Learning Consortium's (OLC) Award for Excellence in Faculty Development for Online Teaching. This is one of the most prestigious awards given in the field of online learning. It recognizes an institution that delivers an outstanding, comprehensive program for faculty professional development in online teaching.
Ecampus requires ongoing training for faculty developing and teaching online courses. Faculty are expected to participate in training as part of the course development and redevelopment process, and to participate in ongoing training annually. Many training options and modalities are available.
Custom trainings can also be requested by academic colleges, programs, departments, or schools.
Canvas Resources
Learn what you need to know about the Canvas learning management system and take advantage of workshops that will help you with the nuts and bolts of facilitating your online course in Canvas.
Online Course Development & Teaching Workshops
Acquire the knowledge you need to develop and teach online, find new ways to engage your students, and discover best practices in course design that can make your online classroom truly exceptional.
Special Annual / Quarterly Events
Join us for these special quarterly and annual events to learn more about all aspects of online education.
Custom Trainings
Do you have a group of faculty or teaching assistants that need special training on some aspect of online teaching? Or do you have some special needs related to a course or series of courses that you are currently teaching? Contact us to arrange a custom training session.

Features and Navigation
Ranked top 10 in the nation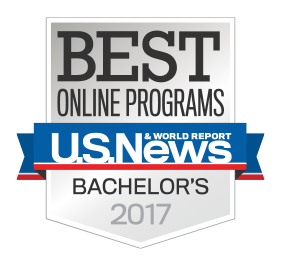 OSU Ecampus earned a top 10 ranking for the third year in a row on a list of America's best online bachelor's programs. Learn more »