Oregon State University Ecampus • Degrees Online
Connect with Ecampus military ambassadors
Oregon State University Ecampus military ambassadors are here to share their personal experiences and engage directly with you to answer questions about OSU and managing a school-military-personal life balance.
As current Ecampus students and alumni, each ambassador is excited to create meaningful relationships and share valuable insights into being an online learner at Oregon State while you or your partner serve in the military or transition to civilian life.
Click on a photo below to learn more about an Ecampus military ambassador and connect with them today. They'll help answer your questions about joining OSU's community of online learners.

Want more info?
Let us know and we'll send you the details you need.
Important dates
Summer term starts
June 21
Fall term starts
Sept. 22
See our academic calendar for our full quarter term schedule.
Find application deadline
Ready to apply?
Once you've gathered the information you need to know before you apply to Oregon State University, take the next steps.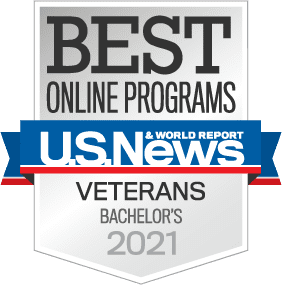 ---