Oregon State University Ecampus • OSU Degrees Online
---
Preview online learning at Oregon State
Get a sneak peek at what it's like to learn online with Oregon State Ecampus.
Online course multimedia showcase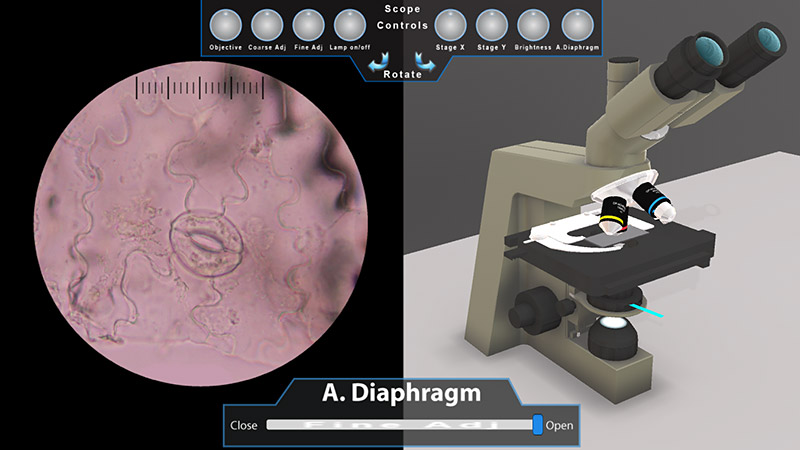 Ecampus biology students meet the same learning outcomes in a virtual lab that uses 3D animation to simulate a compound microscope and its controls.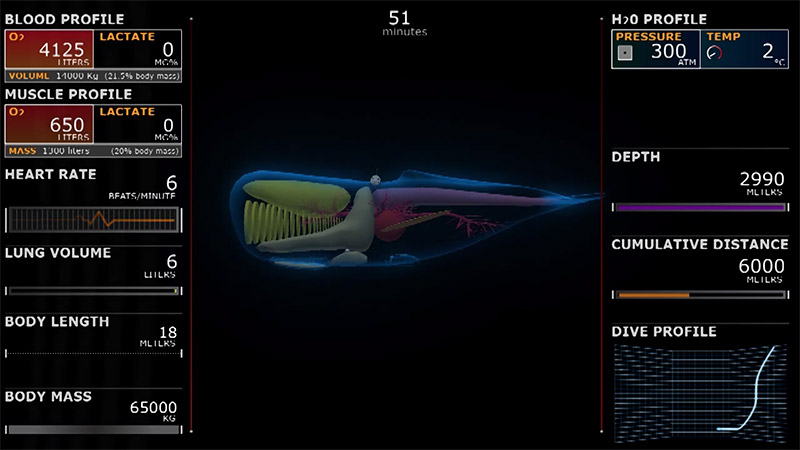 Discover how marine biologists track a sperm whale in this animated simulation as the whale dives deep into the sea and risks death to forage for giant squid.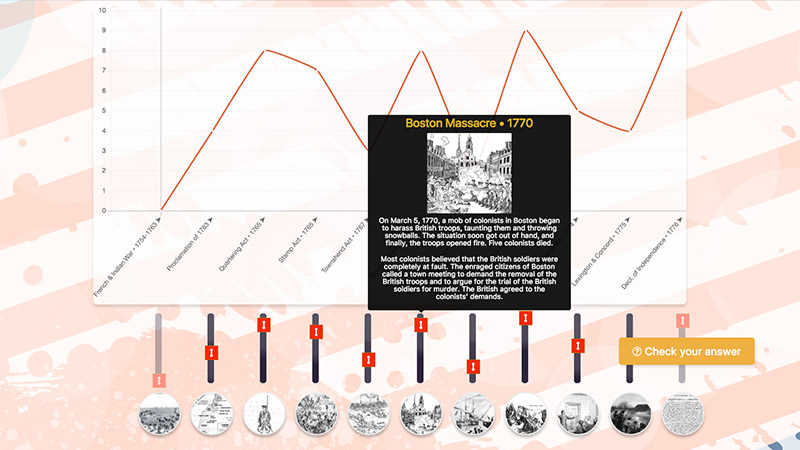 This active-learning exercise lets history students gauge the significance of various historical events that led to the U.S. seeking independence from Great Britain.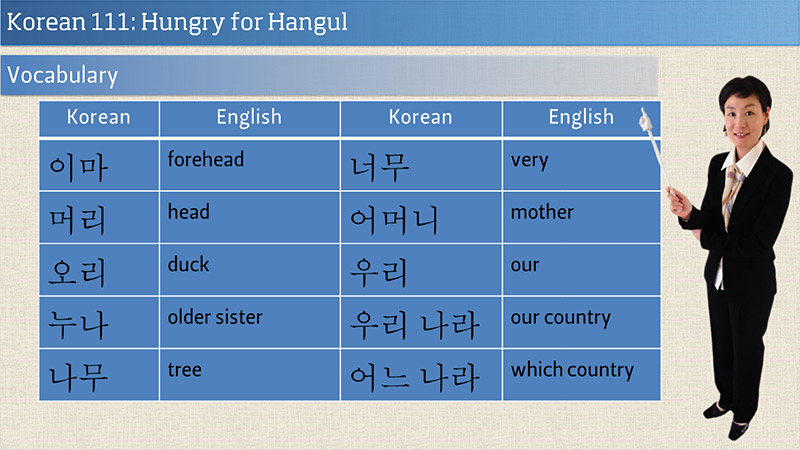 Students need ample practice speaking and hearing a new language in order to learn it. Ecampus instructors help students accomplish this with interactive lectures.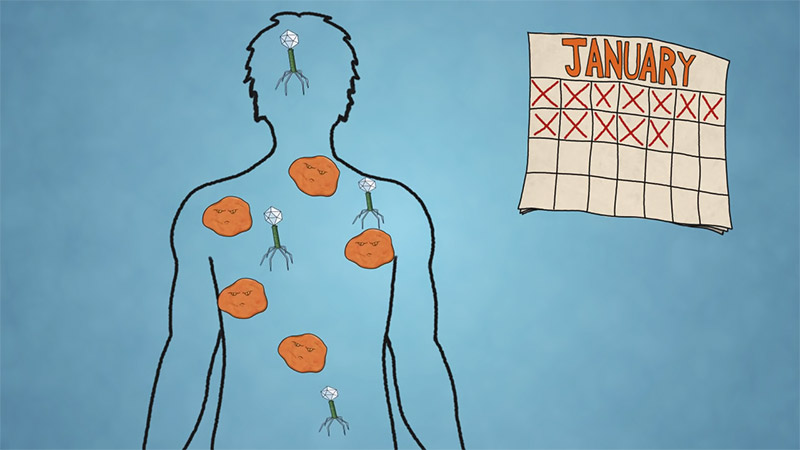 Most of us receive vaccines and know that they protect us from diseases, but how do they actually work? This engaging video illustrates precisely that.
This simulation puts Ecampus business students in the shoes of a marketing manager trying to revitalize a struggling fashion brand. Make business decisions and discover the outcome.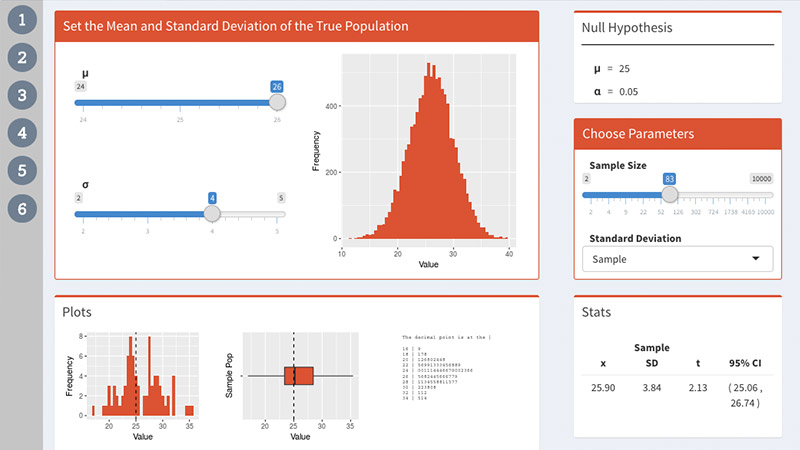 To help introduce challenging statistics concepts, this interactive platform allows engineering students to visualize the results of their inputted data with a statistics plot.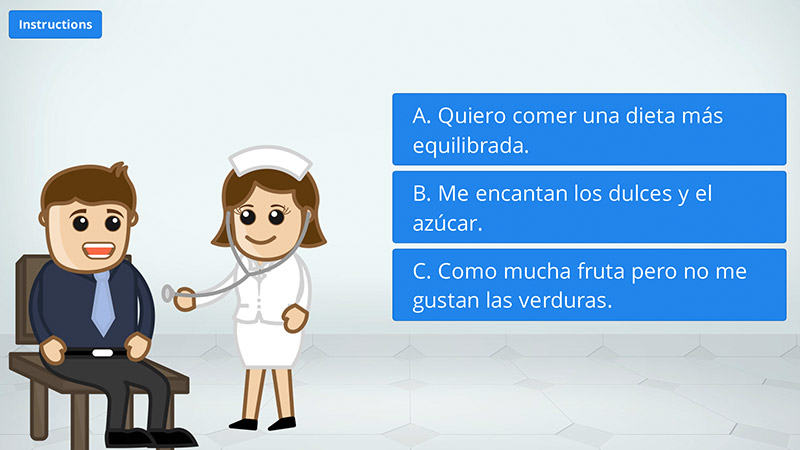 This language-acquisition exercise puts first-year Spanish students in a simulated, audiovisual setting to enhance their listening skills and vocabulary proficiency.
---
Show more samples
Augmented reality:
behind the scenes
Oregon State faculty and Ecampus multimedia developers go to great lengths to create hands-on learning experiences online. These augmented reality projects put analyzable 3D specimens in the hands of students no matter where they live, creating a dynamic learning environment worldwide.
Ranked top 10 in the nation
Oregon State Ecampus is ranked top 10 in the nation for the fifth straight year by U.S. News & World Report. Learn more »
We're here to help
Whether you're a working professional, stay-at-home parent, serving in the military or simply looking to finish what you started, our rigorous, engaging online degree and course offerings can help you move forward in life. And it starts right here.