Oregon State University Ecampus • Degrees Online
Comprehensive, responsive, and flexible suite of faculty development and training
Ecampus requires ongoing training for faculty developing and teaching online courses. Faculty are expected to participate in training as part of the course development and redevelopment process, and to participate in ongoing training annually. Many training options and modalities are available.
Custom trainings can also be requested by academic colleges, programs, departments, or schools.
Our goals
To support faculty in the design, development, and delivery of online and hybrid courses
To ensure excellence in course design and teaching for OSU Ecampus students
Award-winning faculty development
In 2014, the OSU Ecampus faculty development program won the Online Learning Consortium's (OLC) Award for Excellence in Faculty Development for Online Teaching. This is one of the most prestigious awards given in the field of online learning. It recognizes an institution that delivers an outstanding, comprehensive program for faculty professional development in online teaching. More Ecampus and faculty awards »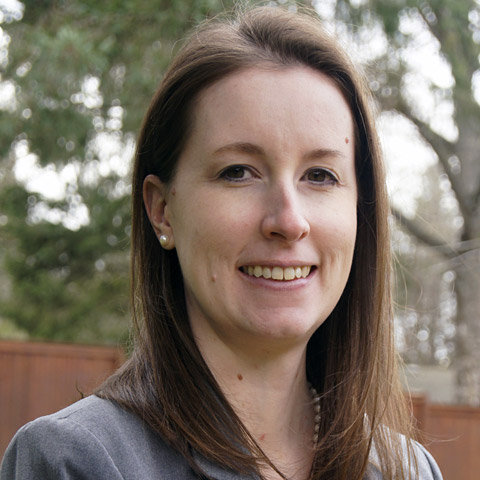 Have more questions?
Katherine McAlvage, Associate Director of Faculty Development and Support