Oregon State University Ecampus • Degrees Online
Military Ambassadors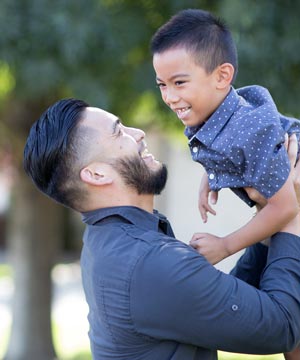 Albert Diaz
Degree: B.S. in Computer Science
Currently living: Manteca, California
Military affiliation: U.S. Navy, veteran
Role in the military: I served as a nuclear machinist mate onboard a nuclear-powered ballistic missile submarine. My responsibilities included maintenance, testing and operation of mechanical, electro-mechanical and electronics systems that control the nuclear plant in the engine room for the purpose of providing electrical power and propulsion to the submarine.
Current employment: My current job is as a cybersecurity analyst. My role participates in the function to protect the confidentiality, integrity and availability of the information and information systems managed by the laboratory.
Ask me about: Work/life balance, managing time, managing military requirements while attending school, moving with the military while in school, full time vs. part time, deployment, military support from OSU, and connecting with military classmates.
---
Connect with Albert Diaz

Want more info?
Let us know and we'll send you the details you need.
Important dates
Summer term starts
June 21
Fall term starts
Sept. 22
See our academic calendar for our full quarter term schedule.
Find application deadline
Ready to apply?
Once you've gathered the information you need to know before you apply to Oregon State University, take the next steps.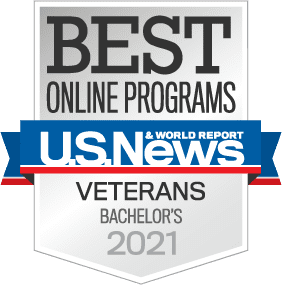 ---