Oregon State University Ecampus • Degrees Online
Military Ambassadors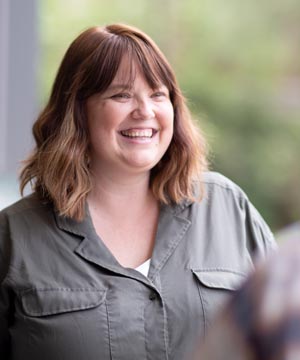 Janine Romero
Degree: B.A. in Liberal Studies, minor in writing
Currently living: Okinawa, Japan
Military affiliation: U.S. Air Force, spouse
Role in military: I'm not sure I have a "role," honestly. My husband is active duty, and I support my husband like I think any spouse would in any profession. Many spouses of service members are responsible for maintaining the entirety of the household (finances, chores, car and home maintenance, etc.) while their service member is deployed or TDY. I take all of this on when he's gone, for sure – but I do not consider this support to be particularly noteworthy; I'm in a partnership, and stepping up when needed is a part of that.
Current employment: : I am not employed at the moment as we PCSed in September 2019 to Okinawa. I typically work in education and/or in theatre (sometimes they intertwine). My last job was as the academic advisor for Eastern New Mexico University's Upward Bound program. This job was a dream job – helping to bridge the gap between high school and college for first-generation and/or low-income high school students. It was (and is) tough, fun, fulfilling work.

Looking forward, I hope to find employment as an academic advisor with the colleges in Okinawa; however, I also love substitute teaching at the high school level, too.
Ask me about: Work/life balance, managing time, moving with the military while in school, full time vs. part time, connecting with military classmates, being an adult learner, online college vs. on-campus college, OSU online resources, and really anything. I can respond to the best of my abilities or can try to point you in the right direction of someone who can.
---
Connect with Janine Romero

Want more info?
Let us know and we'll send you the details you need.
Important dates
Summer term starts
June 21
Fall term starts
Sept. 22
See our academic calendar for our full quarter term schedule.
Find application deadline
Ready to apply?
Once you've gathered the information you need to know before you apply to Oregon State University, take the next steps.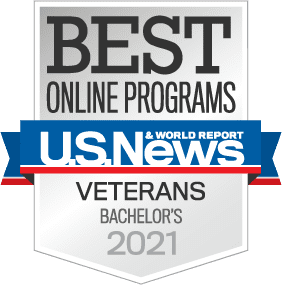 ---