Oregon State University Ecampus • Degrees Online
Military Ambassadors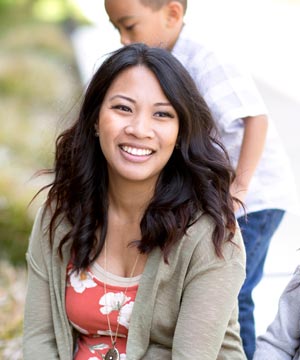 Samantha Diaz
Degree: B.S. in Psychology
Currently living: Manteca, California
Military affiliation: U.S. Navy, spouse
Role in military: My husband was affiliated with the U.S. Navy for six years as we traveled from California to South Carolina, then Washington state. While my husband was in the Navy, I was a stay-at-home mom, caring for two children and going to school full time online with Ecampus. I finally graduated from Oregon State in 2016, walking down the stage seven months pregnant with my third child. It was definitely a life experience, but school gave me strength to keep going and not to give up.
Current employment: Special education teacher
Ask me about: I don't mind answering a variety of questions whether it involves school or family.
---
Connect with Samantha Diaz

Want more info?
Let us know and we'll send you the details you need.
Important dates
Summer term starts
June 21
Fall term starts
Sept. 22
See our academic calendar for our full quarter term schedule.
Find application deadline
Ready to apply?
Once you've gathered the information you need to know before you apply to Oregon State University, take the next steps.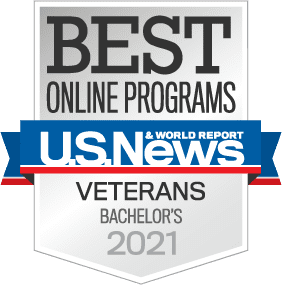 ---