Oregon State University Ecampus • OSU Degrees Online
---
Canvas Faculty Resources - Migration and Beyond
Migration Resources
These are some resources to help you in the initial preparing of your newly-migrated course.
General Canvas Videos
These videos will give you an overview of Canvas and key functions that you will need to be familiar with.
Design Options
Some aspects of your Ecampus course may need to be re-designed when migrating to Canvas. To help you with this, please review one of the design options documents below. They will assist you in thinking about how you can update or redesign content or activities from your Blackboard course that may behave slightly differently in Canvas or not directly correlate to a Canvas function.
You can also browse this Comparison of Tools to quickly see Blackboard and Canvas features and functionality side-by-side.
Canvas 7/24 Support
Dial 1-844-329-3084 to reach the Canvas Support Hotline or click the 'Help' link in the upper-right corner of your Canvas course site to open an online Chat with Canvas support. This is a great resource for quick questions!
Ecampus Course Template
The Ecampus course template will be added to all Ecampus courses as part of the migration preparation process. This template gives you a suggested structure for your course. It includes a home page with mobile-friendly banner and a start here module with links to university resources available to Ecampus students. You can review the template by going to this site and using the following login credentials:
Username: osustudent@inbox.com
Password: Ecampus!
From the Courses tab across the top, select 'Ecampus Template'.

Features and Navigation
Ranked top 10 in the nation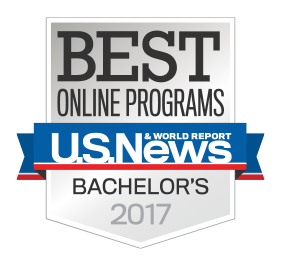 OSU Ecampus earned a top 10 ranking for the third year in a row on a list of America's best online bachelor's programs. Learn more »