Oregon State University Ecampus • OSU Degrees Online
---
A 'Dream Team' built to help you thrive
Success and career counselors help students develop a plan that works
Every university on the planet wants its students to succeed and is committed to helping learners improve their lives.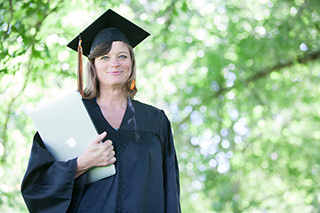 The same can be said of Oregon State University Ecampus, and it's a mission we remind ourselves of every day – a mission fortified by action rather than hollow words.
Want proof? Just look at the ongoing expansion of our student success team, which is filled with counselors who work exclusively with OSU's online learners and understand their unique needs and how to help them flourish.
The Ecampus success counselors provide academic guidance to current and future students, an individualized service that asks learners like you to discuss your strengths, identify challenges and set academic goals.
The simplest way to look at it: Our counselors help you create a blueprint for success at Oregon State.
In a 45-minute meeting with a success counselor – conducted via phone or Skype – a student will evaluate strategies that support or undermine their academic success. It's a helpful conversation that touches on a variety of topics, including time management, work-life balance, stress management and identifying support resources.
Meet the team
Theresa Harper is a two-time Oregon State graduate, U.S. Navy veteran and former K-12 teacher. (Try to top that.) What's more, she also was an online student with Ecampus before being hired by Oregon State in 2008 as an academic advisor. Few people understand the ins and outs of how to succeed as an OSU student as well as Theresa does.
Brandi Hoel joined the Ecampus staff in April 2013 after working as an advisor to distance students in OSU's human development and family sciences (HDFS) online program. HDFS students regarded Brandi as somewhat of a superstar, with countless program graduates stating that they owe much of their success to Brandi's guidance. She's also an Oregon State alumna.
Amy Riley boasts more than five years of higher education experience and has demonstrated a knack for helping nontraditional learners find their niche. Earlier this year she guided OSU in starting its own chapter of the Alpha Sigma Lambda Honor Society, which recognizes adult learners nationally for academic excellence. Amy's leadership enables distance learners to connect to the OSU community like never before.
The Ecampus student success team is also home to Kyle Cassady, a career counselor and online instructor whose focus is academic learning services. Kyle teaches highly informative and popular classes on online learning success and career decision making, and she has worked with OSU students in a one-on-one capacity for more than 10 years.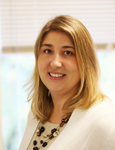 Theresa Harper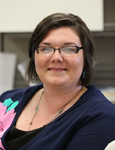 Brandi Hoel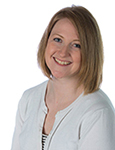 Amy Riley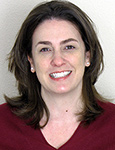 Kyle Cassady
The counselors also operate a success blog that serves as a great resource for students throughout the year, providing tips on study habits, exam preparation and plenty more.
The latest blog post is from Kyle and highlights five key OSU resources to help distance learners advance their job search from wherever they live.

Features and Navigation
Academic calendar
See academic calendar for our quarter term schedule.

Winter term starts Jan. 8, 2018.
Spring term starts April 2, 2018.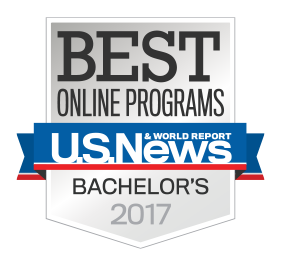 OSU Ecampus earned a top 10 ranking for the third year in a row on a list of America's best online bachelor's programs. Learn more »