Oregon State University Ecampus • Degrees Online
Browse Online Programs
Oregon State University Ecampus delivers more than 100 degrees, certificates and microcredentials online to students all over the world. The goal is simple: to give you greater access to learning opportunities that blend quality, engagement and innovation.
Oregon State is consistently ranked one of the nation's best providers of online education by U.S. News & World Report and other publications.
Choose by topic of interest
-and-

type
6 programs in computer science available
Undergraduate degrees
(2)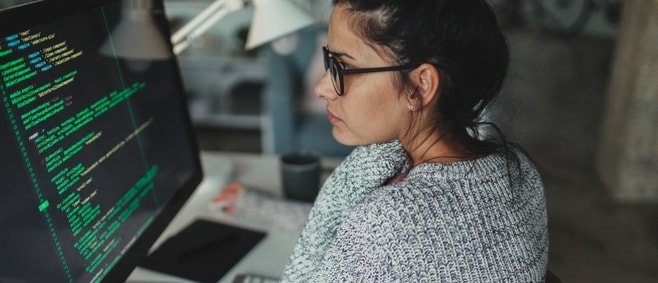 Computer Science
B.S.
| |
Immerse yourself in problems that apply to every field, and gain skills in software engineering, mobile development, cloud-based programming and more.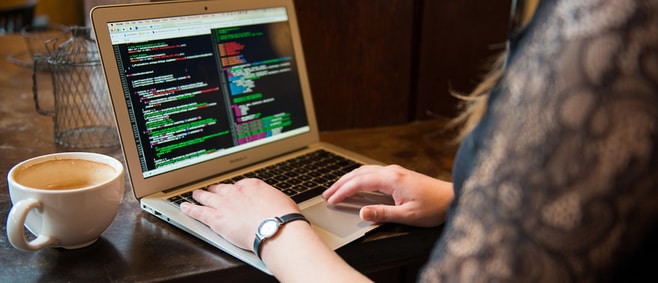 Computer Science
B.S. (Postbaccalaureate)
| |
Take your shortest path to a rewarding career by earning just 60 credits, enabling you to focus only on computer science and graduate quickly.
---
Undergraduate certificates
(1)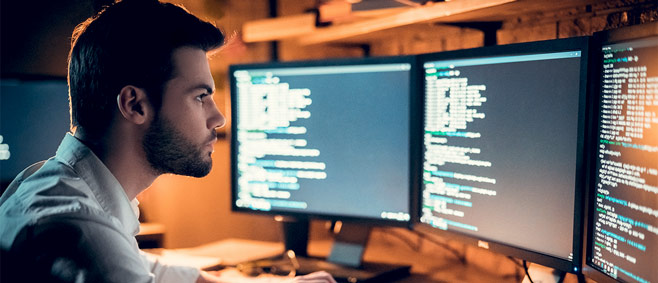 Cybersecurity
Undergraduate Certificate
| |
Learn to design and manage secure systems to safeguard data from malicious actors through knowledge of firewalls, intrusion detection systems and data loss prevention.
---
Undergraduate microcredentials
(2)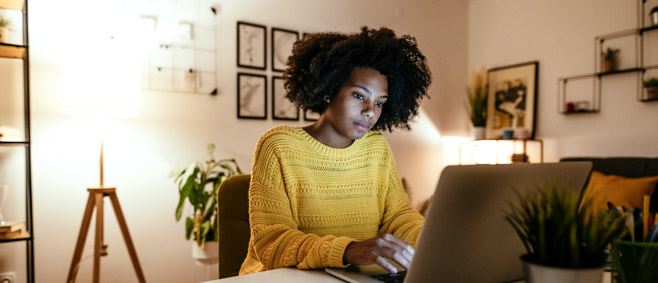 Programming Fundamentals
Microcredential
| |
Build a strong foundation in computer science by learning the basics of programming and the necessary skills for front-line programming roles.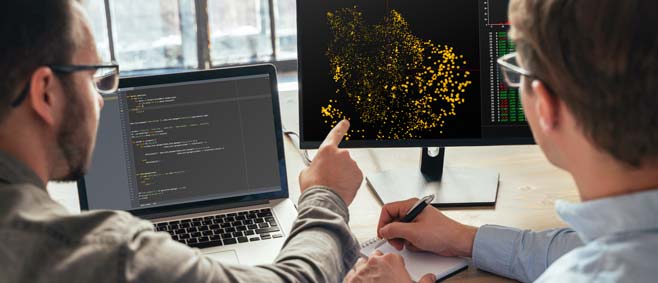 Theoretical Computer Science
Microcredential
| |
Discover the science-based concepts driving innovation in AI, machine learning and data science, and stand out in the job market as a software engineer with skill-focused training in theoretical computer science.
---
Graduate degrees
(1)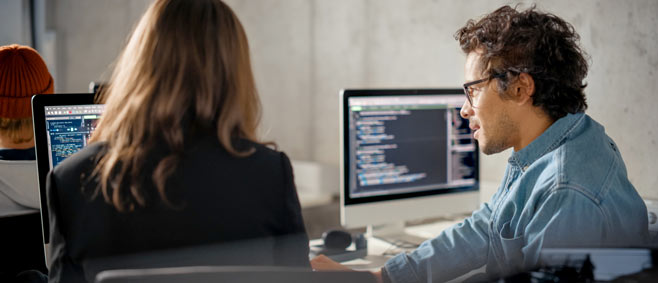 Computer Science
M.S. or MEng
| |
Deepen your technical expertise in emerging topics in computer science and learn how to manage technical teams from faculty who have extensive industry experience.
---
Undergraduate minors
(2)
---