Oregon State University Ecampus • Degrees Online
Browse Online Programs
Oregon State University Ecampus delivers more than 100 degrees, certificates and microcredentials online to students all over the world. The goal is simple: to give you greater access to learning opportunities that blend quality, engagement and innovation.
Oregon State is consistently ranked one of the nation's best providers of online education by U.S. News & World Report and other publications.
Choose by topic of interest
-and-

type
17 programs in social sciences available
Undergraduate degrees
(9)
---
---
Show all undergraduate degrees
Undergraduate certificates
(1)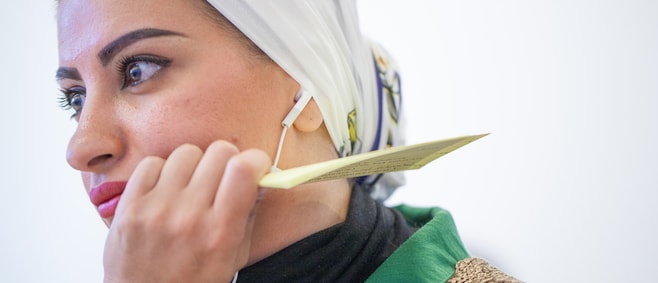 Women, Gender, and Sexuality Studies
Undergraduate Certificate or Minor
| |
Engage in a broad study of gender and women's issues in a program that emphasizes a diversity of experiences through a focus on disciplinary-based knowledge about women's lives.
---
Undergraduate microcredentials
(3)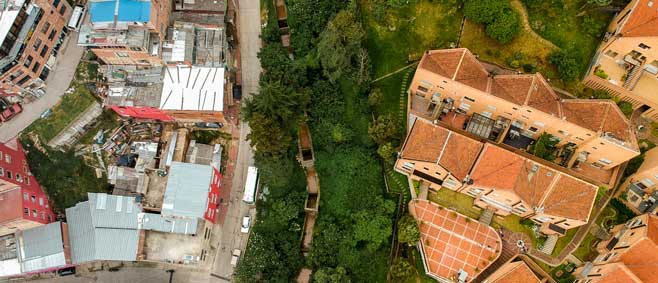 Disparities and Discrimination Through an Economic Lens
Microcredential
| |
Take part in the economic analysis of disparities with a focus on theories and evidence of discrimination, sources of employment and wage disparities, and policies to remedy economic inequality.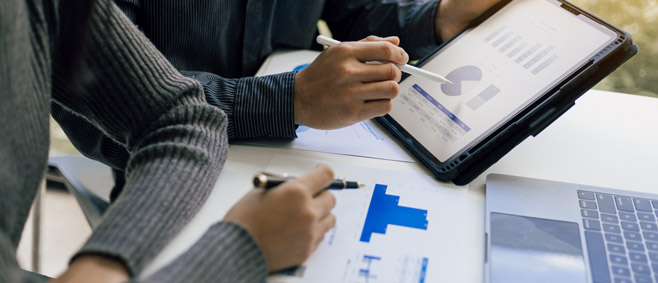 Economic Foundations
Microcredential
| |
Study how institutions allocate resources, the consequences of resource distribution, and learn to analyze decisions in markets and everyday settings.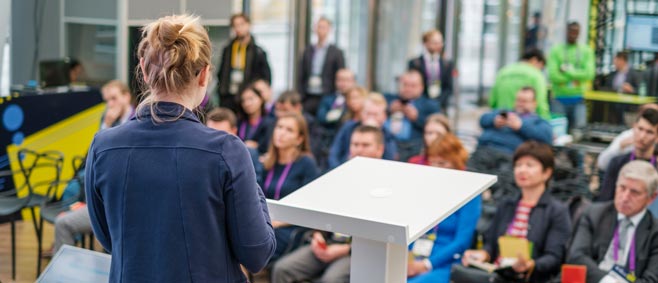 Public Policy Foundations
Microcredential
| |
Learn how to conduct research, analyze and interpret qualitative data, and present this data to inform new policies, so you can help create workable solutions for issues in the public and private sectors.
---
Graduate degrees
(1)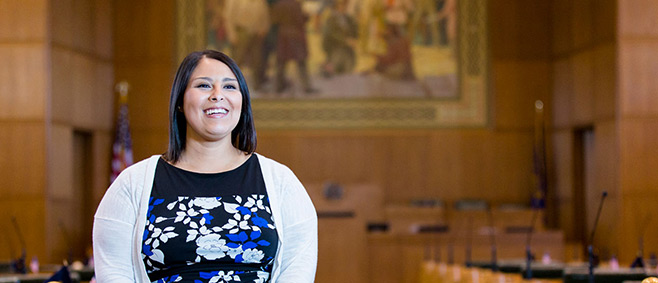 Public Policy
MPP or Executive MPP
| |
Become an expert in policy theory, design and implementation. Learn how to integrate groundbreaking science and data analysis into emerging policy practices that can influence local, regional and international policy decisions.
---
Graduate certificates
(2)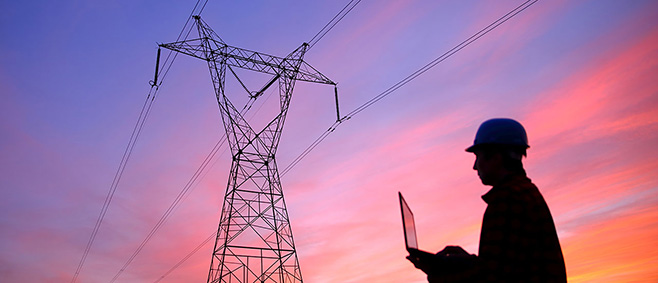 Energy Policy
Graduate Certificate
| |
Broaden your knowledge of U.S. energy policy, how it impacts the development of energy markets, and the technologies and resources currently in use and under development.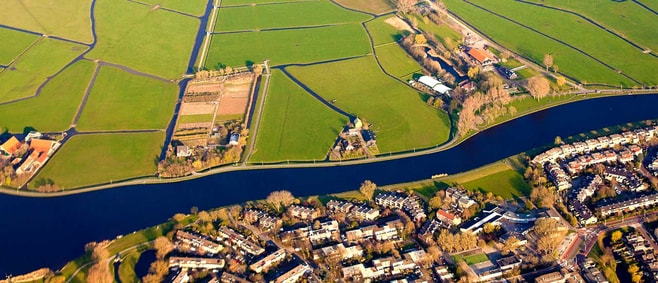 Rural Policy
Graduate Certificate
| |
Address the unique needs of rural communities through targeted initiatives that ensure equitable and sustainable access to healthcare, education, transportation and economic development in rural areas.
---
Graduate microcredentials
(1)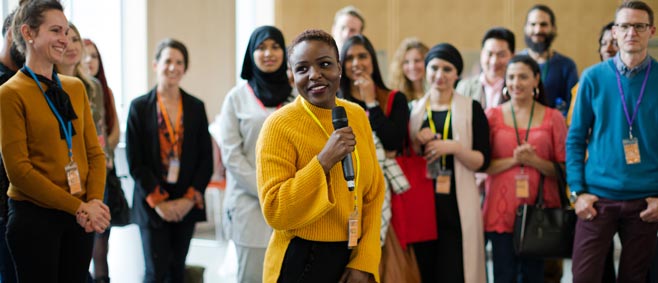 Public Policy Leadership
Graduate microcredential
| |
Learn social science research methods and gain the analytical skills you need to become a leader in policy design and implementation.
---
Undergraduate minors
(12)
---