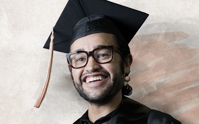 OSU is ranked one of the leading universities in online education.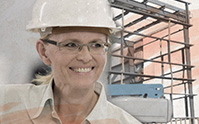 Master of Engineering online focused on management.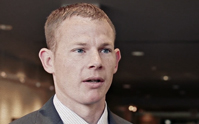 OSU grads and students discuss their experiences learning online.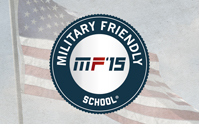 We help military members and their dependents succeed.
Earn your MBA online, plus meetings in Portland.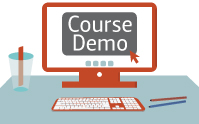 Curious how online education works? Explore our course demo.