Oregon State University Ecampus • OSU Degrees Online
---
Credits required
62
Oregon State University is on a quarter-term system. There are four quarters each year and classes are 11 weeks long. This program's 62 quarter credits are equal to 41.33 semester credits.
Delivery
Online
You can complete all courses online. Some courses may require proctored exams in your local area.
Oregon State University's Master of Public Policy (MPP) online degree program will provide you with the necessary skills and knowledge needed to be successful in policy career fields.
The 62-credit MPP program is designed for working professionals in the public and nonprofit sectors, and is beneficial for:
Professionals seeking career advancement
Professionals transitioning from the private sector to public service
Recent graduates wanting to pursue policy careers
As a student in this interdisciplinary program housed at a leading research university, you will learn to integrate groundbreaking science into emerging policies and practices that will impact and influence local, regional and international policy decisions.

Quality, rigorous program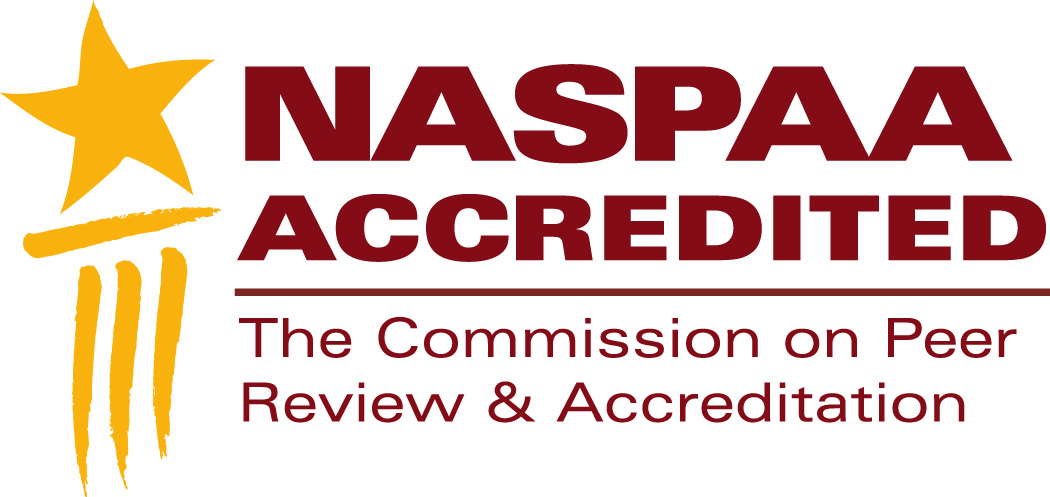 Nationally accredited by the Network of Schools of Public Policy, Affairs, and Administration, the MPP program requires the same curriculum and learning outcomes on campus and online, and is taught by the same world class faculty members who teach on-campus courses.
This program is offered by Oregon State University's School of Public Policy and delivered online through Oregon State Ecampus.
Benefits of earning your degree online from Oregon State
All classes are developed by Oregon State's renowned faculty, who are known worldwide for their research, expertise and innovation.
OSU is regionally accredited by the Northwest Commission on Colleges and Universities.
Oregon State is one of only two universities in the nation to hold land, sea, space and sun grant designations.
OSU's online students receive the same diploma and transcript as on-campus students.
Students can complete their courses from anywhere in the world with an internet connection.

Important dates
Winter term starts
Jan. 8, 2018
Spring term starts
April 2, 2018
See our academic calendar for our full quarter term schedule.
Degree details
* cost per credit and total cost are calculated using tuition per credit for the current academic year. It does not include associated fees, course materials, textbook expenses, and other expenses related to courses.
† You can complete all courses online. Some courses may require proctored exams in your local area.
Find application deadline
Ready to apply?
Once you've gathered the information you need to know before you apply to Oregon State University, take the next steps.