Oregon State University Ecampus • Degrees Online
Preview online learning at Oregon State
Get a sneak peek at what it's like to learn online with Oregon State Ecampus.
Online course multimedia showcase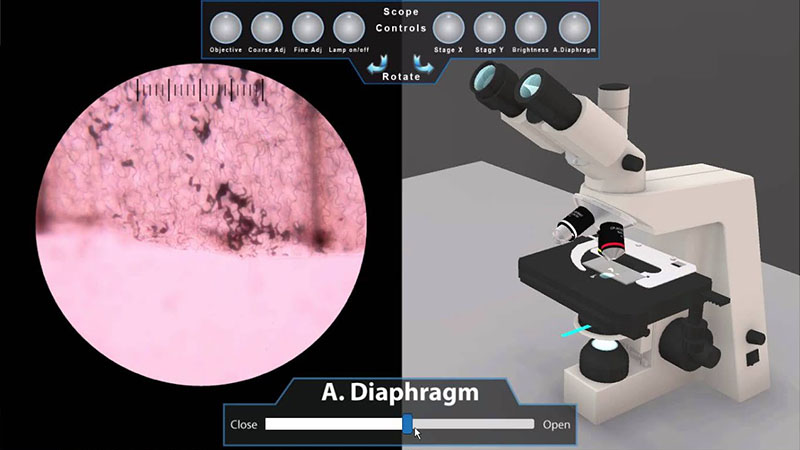 Ecampus biology students meet the same learning outcomes in a virtual lab that uses 3D animation to simulate a compound microscope and its controls.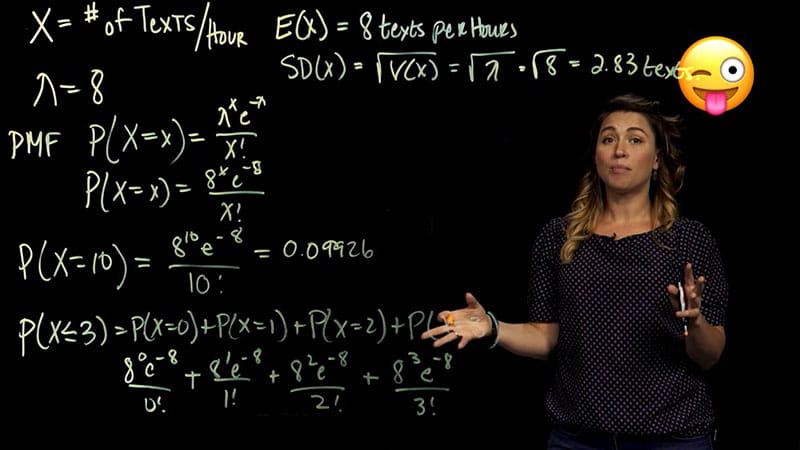 Some lectures are just better than others. Using innovative "lightboard" technology, statistics instructor Katie Jager presents complex information in a vibrant way.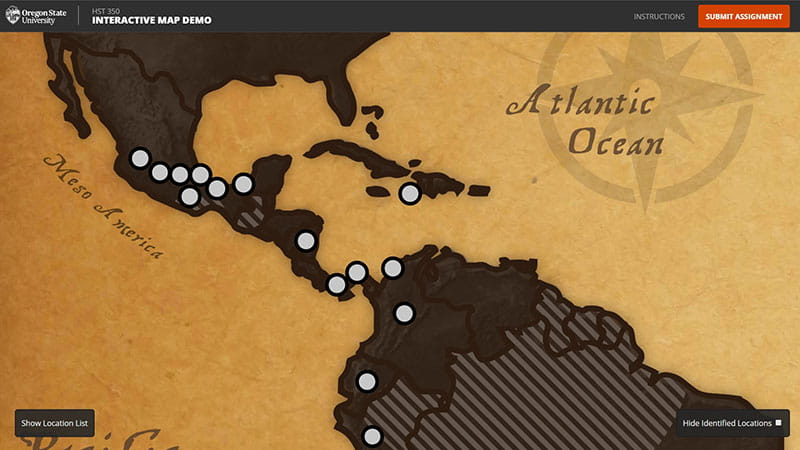 Students in this activity identify various historically relevant locations related to Spanish and Portuguese conquests on an interactive map of Latin America.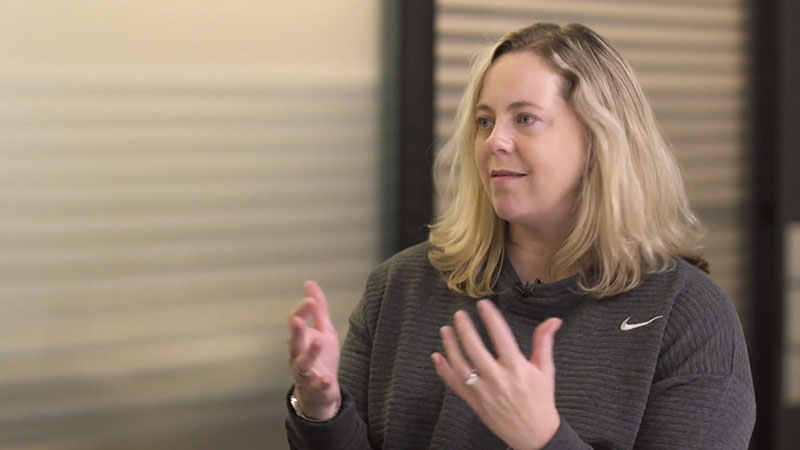 Oregon State's online business students frequently benefit from watching video interviews with industry experts, like this one with a senior-level Nike employee.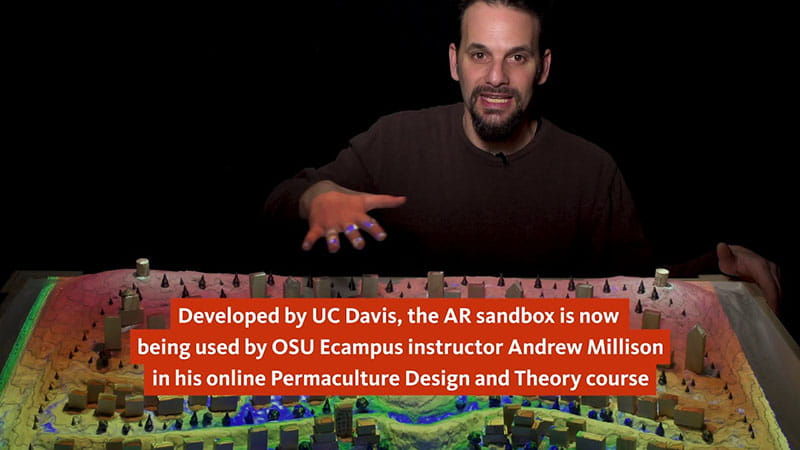 Aided by a sandbox and sleek technology, students view a dynamic topographical map to grasp the concept of how water flows through landscapes and more.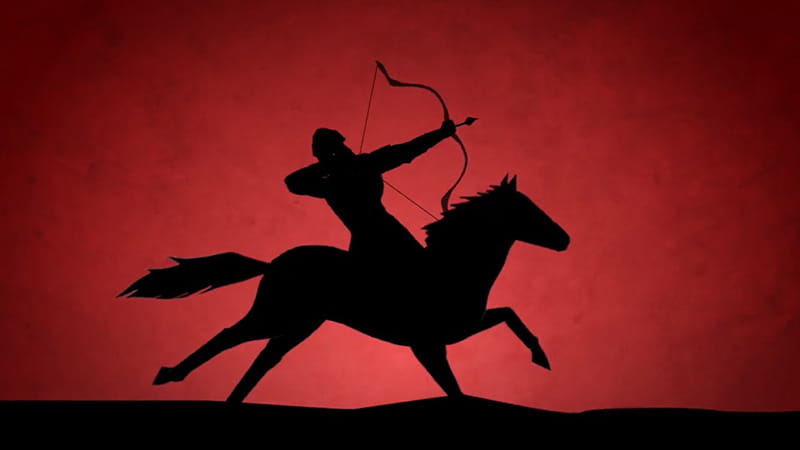 How did the Mongols rise to power in the 13th century to become one of the most successful armies ever? This awesome, two-minute animation provides details.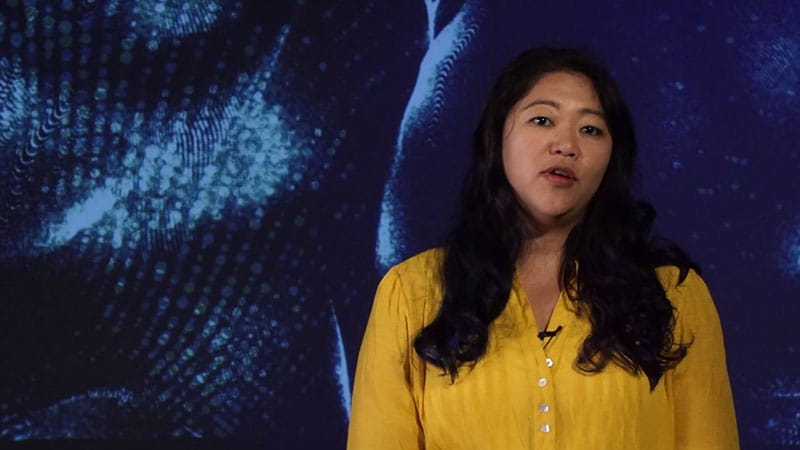 You'll hear from your instructors early and often because Ecampus courses are designed to be engaging. Here's one faculty member's illuminating intro.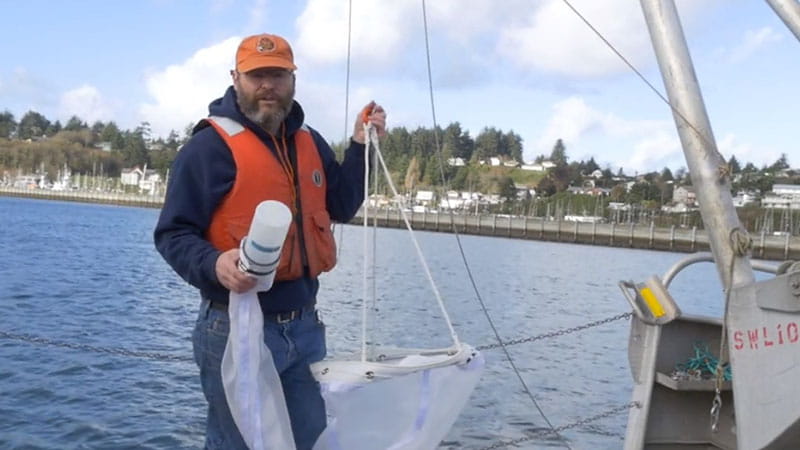 Tour an estuary on an OSU research vessel to learn how to collect samples and examine them in a lab. The video is much like an in-person tour, minus seasickness.
---
Show more samples
Augmented reality:
behind the scenes
Oregon State faculty and Ecampus multimedia developers go to great lengths to create hands-on learning experiences online. These augmented reality projects put analyzable 3D specimens in the hands of students no matter where they live, creating a dynamic learning environment worldwide.
Ranked #8 in the nation
Oregon State Ecampus is ranked top 10 in the nation for the ninth straight year by U.S. News & World Report. Learn more »
We're here to help
Whether you're a working professional, stay-at-home parent, serving in the military or simply looking to finish what you started, our rigorous, engaging online degree and course offerings can help you move forward in life. And it starts right here.