Oregon State University Ecampus • Degrees Online
Browse Online Programs
Oregon State University Ecampus delivers more than 100 degrees, certificates and microcredentials online to students all over the world. The goal is simple: to give you greater access to learning opportunities that blend quality, engagement and innovation.
Oregon State is consistently ranked one of the nation's best providers of online education by U.S. News & World Report and other publications.
Choose by topic of interest
-and-

type
30 programs in humanities available
Undergraduate degrees
(12)
---
---
Load more
Undergraduate certificates
(3)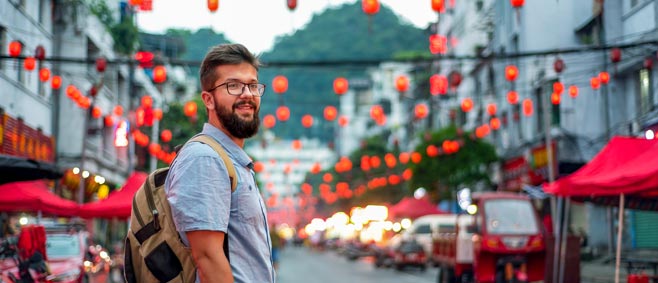 Global Learning
Undergraduate Certificate
| |
Acquire a greater understanding of global cultures, economies, political systems and international relations, and learn how to skillfully communicate across cultures.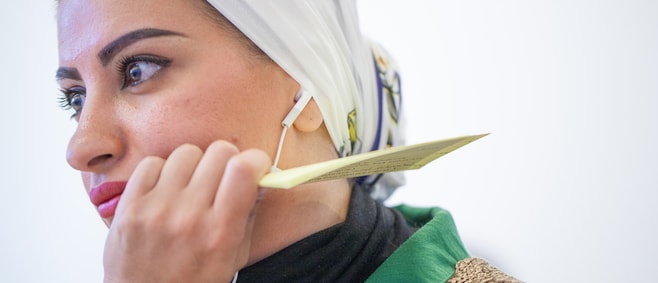 Women, Gender, and Sexuality Studies
Undergraduate Certificate or Minor
| |
Engage in a broad study of gender and women's issues in a program that emphasizes a diversity of experiences through a focus on disciplinary-based knowledge about women's lives.
---
Undergraduate microcredentials
(13)
---
---
Load more
Undergraduate course sequences
(1)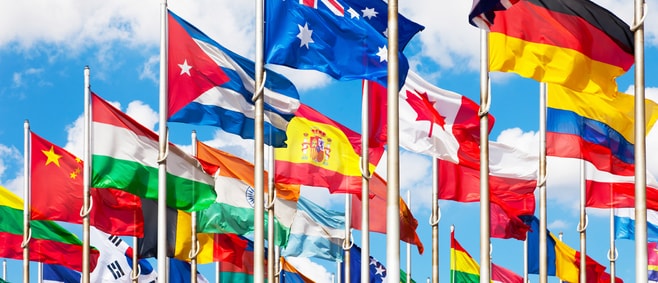 Language Courses
Online Course Sequences
Set yourself up for career advancement and enhance your global awareness and intercultural skills by studying a new language via engaging and interactive language courses online.
---
Graduate degrees
(1)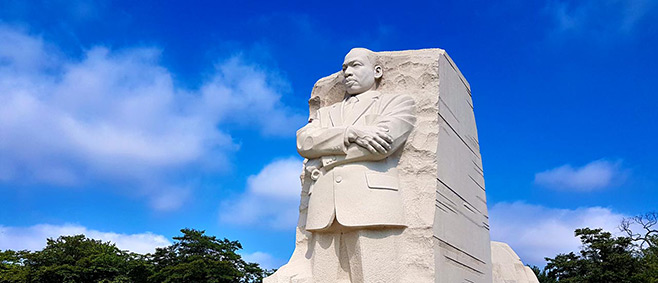 History
M.A. or M.S.
| |
Prepare for multiple career paths by learning evidence-based analysis, critical empathy and an appreciation of the many perspectives and complexities in the world around us.
---
Undergraduate minors
(20)
---