Oregon State University Ecampus • Degrees Online
Gain the skills to rise and thrive in any setting
Computer science has a place in almost every industry throughout the world. And as a student in one of Oregon State University's online computer science programs, you'll develop relevant, in-demand technical skills that will help you succeed professionally no matter which career path you choose.
All online courses are developed and taught by Oregon State instructors, many of whom are working experts in the computer science industry. Not only will you benefit by learning from experienced professionals, but you'll also have a robust support system from faculty, staff and a worldwide network of classmates.
Do you already have a bachelor's degree?
Yes
No
The program for you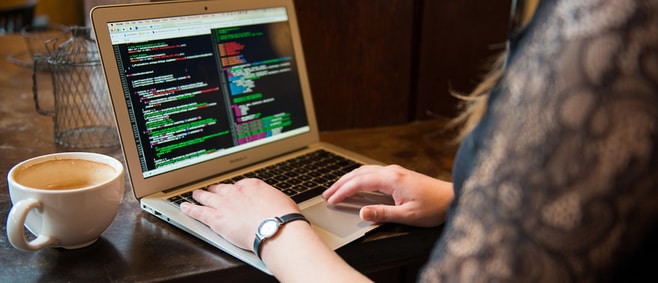 Postbaccalaureate degree in computer science
Take your shortest path to a rewarding career by earning just 60 credits, enabling you to focus only on computer science and graduate quickly.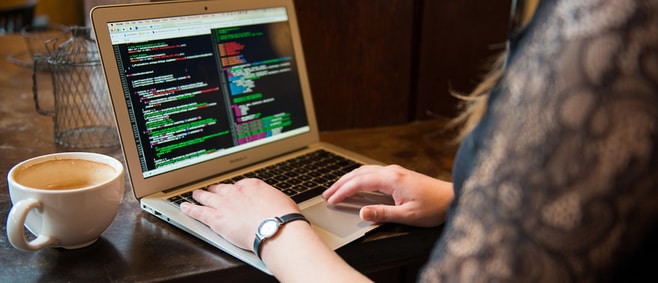 Bachelor's degree in computer science
Immerse yourself in problems that apply to every field, and gain skills in software engineering, mobile development, cloud-based programming and more.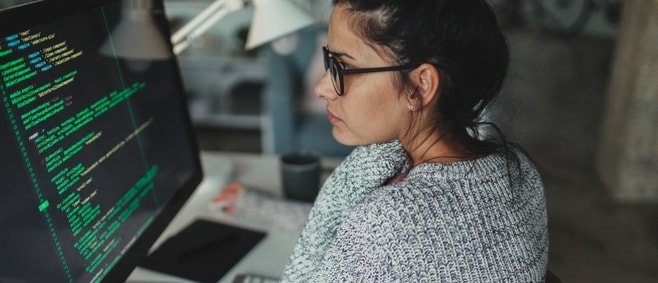 Skills
mobile and web development
Python
SQL
software development
programming fundamentals
databases
Careers
chief information officer
data scientist
IT manager
network and systems engineer
software developer
UI/UX designer
Careers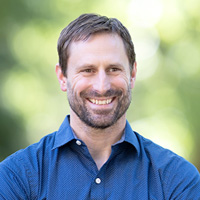 I can tell you that anyone can be successful and I want to encourage you – even if it seems difficult and overwhelming – because it's definitely worth it."
, '19, B.S. in Computer Science (postbaccalaureate)
Request information
To ensure that you receive emails from us, please add "ecampus@oregonstate.edu" and these domains to your safe senders list: "@oregonstate.edu," "@discover.oregonstate.edu" and "@email.oregonstate.edu."
† All mobile information you share will remain confidential and will never be given to external sources. Any costs associated with receiving a text message are the responsibility of the individual receiving the message. Opting in to this mobile text messaging service from Ecampus is free of charge, however, message and data rates may apply from your wireless carrier.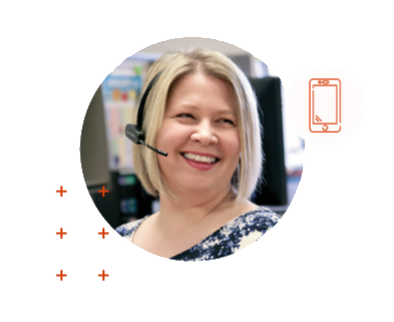 Contact us directly
Our knowledgeable staff of enrollment services specialists will answer your specific questions about OSU Ecampus online degree programs, courses, the application process and how to get started.
8 a.m.-4 p.m. PT Monday-Friday
Complete support
Learn online, but not on your own. Study alongside a global network of classmates, interact with world-class faculty, and take advantage of robust student support services.
Cutting edge
Oregon State Ecampus is an innovative leader in online education, and we continually work with our faculty partners to develop new ways for you to learn from a distance.