Oregon State University Ecampus • Degrees Online
Become a more engaged world citizen
The world is made up of a diverse and fascinating array of people, cultures and languages. Being inclusive and responsive to many cultural values and customs is a critical element of human interaction — and those skills can help you make an impact in the workforce.
By earning your language and liberal arts degree online, you can gain in-demand knowledge that will enable you to exchange ideas effectively and navigate the world's complex range of cultural identities. Oregon State's highly interactive online courses can help advance your career, gain valuable skills and develop an understanding of different societal structures, both past and present.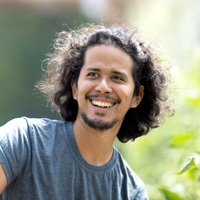 I learned how to relate to people, especially people's cultures. Ecampus gave me the tool set to appreciate the diversity in humankind."
, '19
B.S. in Anthropology
Request information
To ensure that you receive emails from us, please add "ecampus@oregonstate.edu" and these domains to your safe senders list: "@oregonstate.edu," "@discover.oregonstate.edu" and "@email.oregonstate.edu."
† All mobile information you share will remain confidential and will never be given to external sources. Any costs associated with receiving a text message are the responsibility of the individual receiving the message. Opting in to this mobile text messaging service from Ecampus is free of charge, however, message and data rates may apply from your wireless carrier.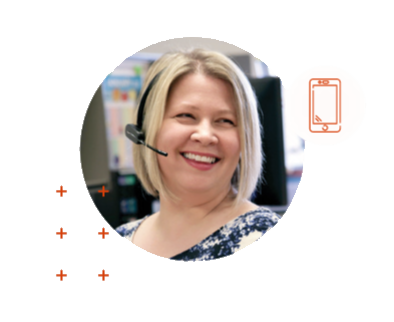 Contact us directly
Our knowledgeable staff of enrollment services specialists will answer your specific questions about OSU Ecampus online degree programs, courses, the application process and how to get started.
8 a.m.-4 p.m. PT Monday-Friday
Complete support
Learn online, but not on your own. Study alongside a global network of classmates, interact with world-class faculty, and take advantage of robust student support services.
Cutting edge
Oregon State Ecampus is an innovative leader in online education, and we continually work with our faculty partners to develop new ways for you to learn from a distance.