Faculty & Department Services
Upcoming events and faculty training
Registration for summer term is ongoing. Session 4 begins July 21, and Session 5 starts Aug. 18.
Ecampus will offer a Quality Matters "Applying the QM Rubric" online training course from July 14-28. Register today.
Oregon State Ecampus partners with nearly 600 OSU faculty and 10 colleges on campus to bring the university's expertise to learners around the world. Learn more about the many advantages of partnering with Ecampus.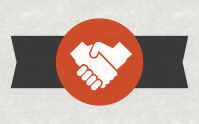 Ecampus serves as the connection between OSU's outstanding faculty and diverse learners worldwide.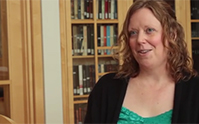 Oregon State University instructors discuss their expert methods and passion for online education.
OSU shares and promotes research related to online teaching and learning effectiveness.