Oregon State University Ecampus • Degrees Online
Browse Online Programs
Oregon State University Ecampus delivers more than 100 degrees, certificates and microcredentials online to students all over the world. The goal is simple: to give you greater access to learning opportunities that blend quality, engagement and innovation.
Oregon State is consistently ranked one of the nation's best providers of online education by U.S. News & World Report and other publications.
Choose by topic of interest
-and-

type
18 programs in analytics available
Undergraduate degrees
(6)
---
Undergraduate certificates
(1)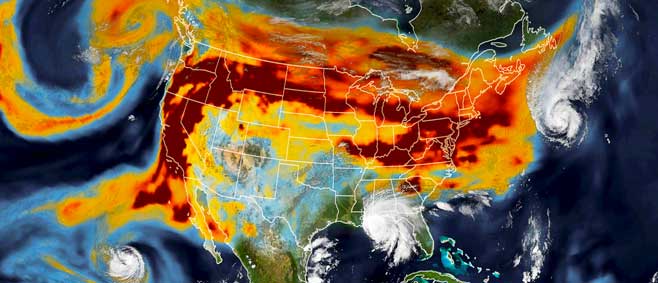 Geographic Information Science (GIScience)
Undergraduate Certificate
| |
Discover how to use geographic information technologies, and develop a skill set that is highly valued in science, natural resources, government, industry and business.
---
Undergraduate microcredentials
(2)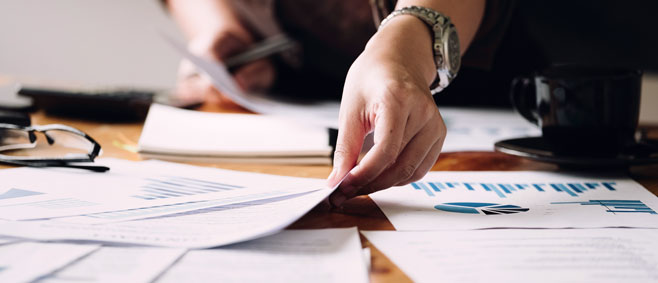 Consumer Analytics Fundamentals
Microcredential
| |
Equip yourself with the marketing and analytics skills to make decisions that advance organizations, and learn to apply human behavior principles to various business contexts.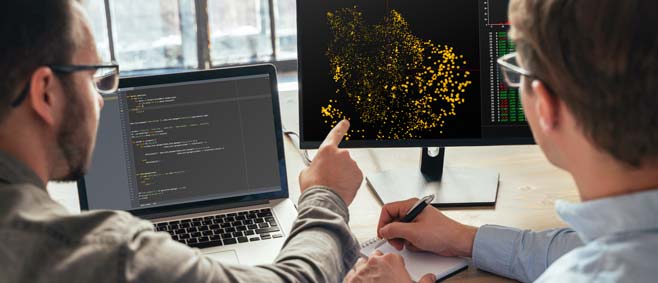 Theoretical Computer Science
Microcredential
| |
Discover the science-based concepts driving innovation in AI, machine learning and data science, and stand out in the job market as a software engineer with skill-focused training in theoretical computer science.
---
Graduate degrees
(5)
---
Graduate certificates
(4)
---
Undergraduate minors
(4)
---