Oregon State University Ecampus • Degrees Online
Ecampus fact
28,000+ students worldwide
Oregon State Ecampus serves students in all 50 states and more than 60 countries.
Online Tutoring - Live Tutoring on an Interactive Whiteboard
Connect with an e-structor Now (Live Tutoring on an Interactive Whiteboard)
The "connect with an e-structor now" icon enables you to work one-on-one with an e-structor (tutor) in a live tutorial session (note: you may have to wait just a few minutes if another student is working with a tutor)
Live tutoring available in Mathematics (Basic Math – Calculus II), Statistics, Physics, Economics, Accounting, Chemistry, Biology, and Writing (brainstorming, etc.)
Here is an excerpt of a student's essay feedback. An e-structor will make comments at the top of the page and also throughout the document.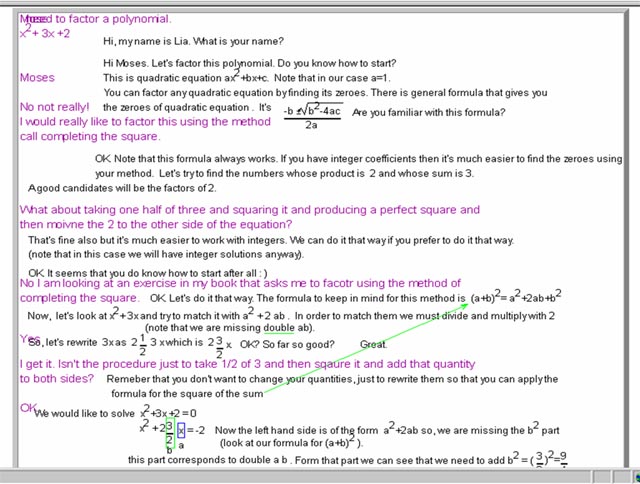 Features and Navigation
Academic calendar
Currently it's winter term. See academic calendar for our quarter term schedule.

Spring term starts April 3.
Summer term starts June 26.
OSU Ecampus earned a top 10 ranking for the ninth year in a row on a list of America's best online bachelor's programs. Learn more »