Oregon State University Ecampus • OSU Degrees Online
---
Ecampus fact
Ranked top 10 in the nation
Ecampus earned a top 10 ranking for the fourth year in a row on a list of America's best online bachelor's programs.
State Authorization and Complaint Resolution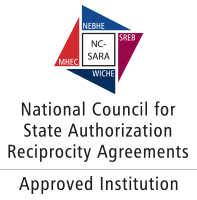 Oregon State Ecampus is working in cooperation with the Department of Education and states' agencies to comply with required authorizations so that we can continue to provide educational access to students across the country. We are evaluating and working to comply with these various requirements and will provide up-to-date information when available.
On November 11, 2014, Oregon State University was accepted as a member of the National Council for State Authorization Reciprocity Agreements (NC-SARA). As a member of NC-SARA, Oregon State has agreed to abide by national standards for the interstate offering of post-secondary distance education courses and programs. Membership to NC-SARA eases the institutional regulatory requirements at the states' level, allowing for broader access to online learning to students in SARA-participant states.
Internships
Supervised field experiences do not establish a physical presence under SARA and are, therefore, covered by the provisions of SARA governing interstate distance education activity, whether the field experience is part of a distance-education or campus-based program. Examples of supervised field experience include: practicum, student teaching, or internships. For states that are not members of SARA, please refer to the states information below to determine if there are any restrictions of internships in your state.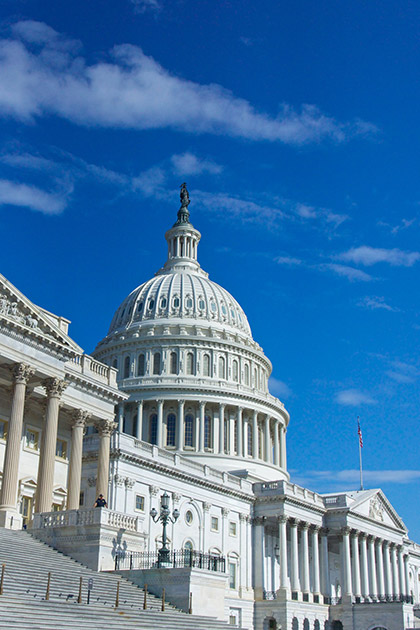 Authorizations by States
OSU continues to work with individual states that are not NC-SARA members, in order to comply with their regulatory requirements authorizing OSU to deliver online education to students in those states. Listed below are states that are not currently NC-SARA members in which OSU Ecampus has sought and received authorization to offer online education, or where we are currently in the process of obtaining authorization.
California
Ecampus is exempt from authorization to offer online education in California.
Massachusetts
No application is required from Ecampus to offer online education in Massachusetts, as long as internships are not allowed in the state. In order to minimize costs to obtain authorization to offer online courses and programs, OSU cannot authorize internship opportunities in Massachusetts. OSU academic programs will develop alternative academic experiences as options for traditional site-based internships, which will be formally written into degree requirements as alternatives, preserving the expected programmatic outcomes and degree of rigor expected of traditional site-based internships.
For further information, contact Zach Kronser at Ecampus.

Features and Navigation
Academic calendar
Currently it's spring term. See academic calendar for our quarter term schedule.

Summer term starts June 25.
Fall term starts Sept. 20.
OSU Ecampus earned a top 10 ranking for the fourth year in a row on a list of America's best online bachelor's programs. Learn more »