Oregon State University Ecampus • Degrees Online
Ecampus fact
28,000+ students worldwide
Oregon State Ecampus serves students in all 50 states and more than 60 countries.
State Authorization and Compliance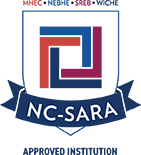 Oregon State Ecampus cooperates fully with the Department of Education and States' agencies to comply with required authorizations so that we can continue to provide educational access to students across the country. We are evaluating and working to comply with these various requirements and will provide up-to-date information when available.
On Nov. 11, 2014, Oregon State University was accepted as a member of the National Council for State Authorization Reciprocity Agreements (NC-SARA). As a member of NC-SARA, Oregon State has agreed to abide by national standards for the interstate offering of post-secondary distance education courses and programs. Membership to NC-SARA eases the institutional regulatory requirements at the states' level, allowing for broader access to online learning to students in SARA-participant states.
Authorizations by U.S. states and territories
As a member of the NC-SARA agreement, Oregon State is authorized to offer courses and programs within 49 of the 50 U.S. States, the District of Columbia, and the U.S. Territories (American Samoa, Guam, the Northern Mariana Islands, Puerto Rico, and the U.S. Virgin Islands) via online, distance and/or out-of-state learning placements.
While California is not currently a member of the NC-SARA agreement, based on California regulatory requirements, Oregon State is exempt from obtaining authorization from California to offer courses and programs via online, distance or out-of-state learning placements in California.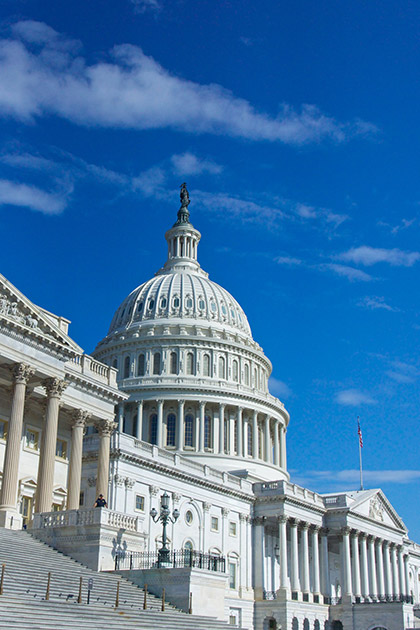 Out-of-state learning placement (practicums, internships...)
Supervised out-of-state learning placements (OOSLP) do not establish a physical presence under NC-SARA and are, therefore, covered by the provisions of the SARA governing interstate distance education activity, regardless whether the out-of-state learning placement is part of a distance-education or campus-based program. Examples of OOSLP experience may include, but are not limited to: practicum, student teaching, field experience or internships. While the majority of Ecampus degree/certificate programs allow the completion of OOSLP as noted below under 'Authorization by states,' some programs require completion within Oregon only (e.g. ESOL). Therefore, please refer to the curriculum information of the specific Ecampus degree/certificate program for details.
For additional assistance pertaining to OSU Ecampus authorization and compliance, please contact Shannon Riggs, executive director of academic programs and learning innovation.

Features and Navigation
Academic calendar
Currently it's winter term. See academic calendar for our quarter term schedule.

Spring term starts April 3.
Summer term starts June 26.
OSU Ecampus earned a top 10 ranking for the ninth year in a row on a list of America's best online bachelor's programs. Learn more »